Notre spa dispose d'un sauna, d'un bain de vapeur, d'un bain de pieds et d'une piscine extérieure avec jacuzzi et chaises longues de relaxation. Nos cabines privées pour 2 personnes offrent le cadre d'une relaxation exclusive dans un environnement intime.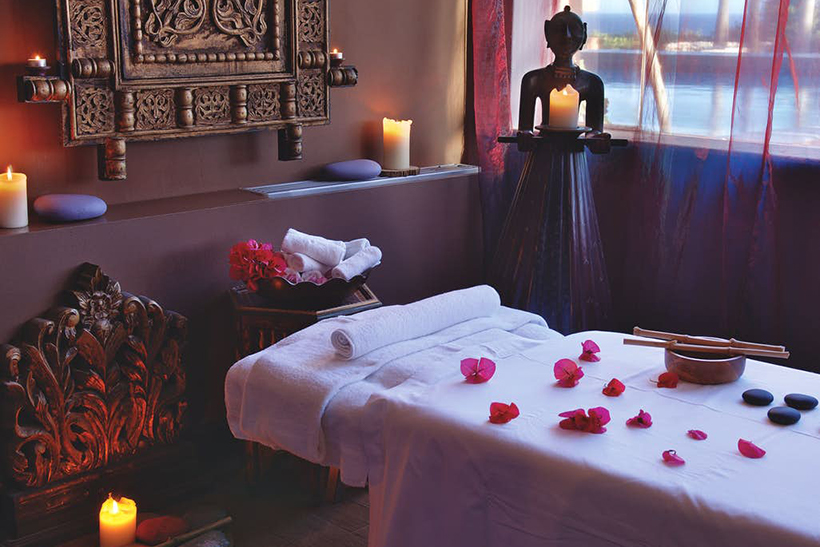 De plus en plus de personnes recherchent des traitements naturels et holistiques. C'est pourquoi nous proposons des produits naturels sans tests sur les animaux.
Suite à de nombreuses demandes, nous avons créé dans notre Spa une salle de soins pour deux. Maintenant, les couples, ou simplement amis, peuvent en profiter des délices de notre Neal's Yard Remedies, ayant les soins ensemble.
Profitez-en et invitez votre meilleur ami ou partenaire, et jouissez d'un moment spécial de bien-être.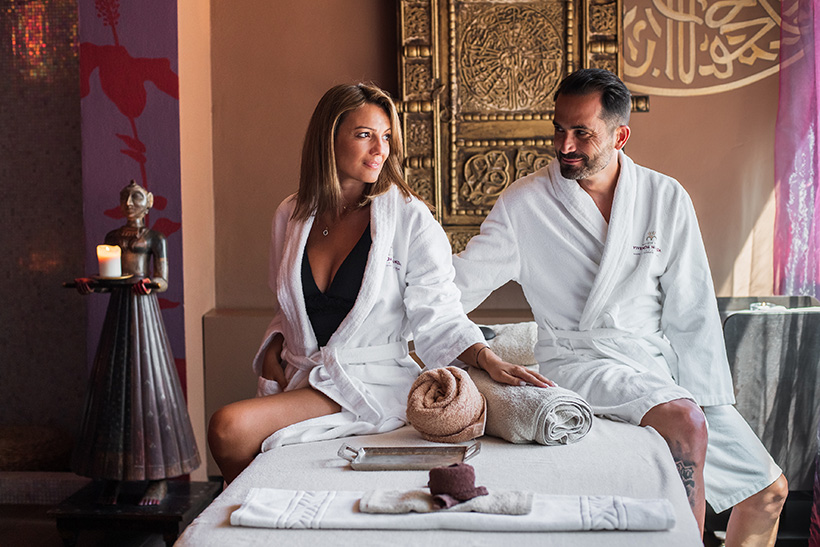 What a nice journey. This was more than just reflexology. Friendly therapist with a very warm personality. Enjoyed if very much.


The best reflexology I've had so far in my life. Thank you so much.


My boyfriend doesn't typically like massages – he loved this one and so did I! A wonderful, relaxing meet – Thank you, Thank you!


I feel so relaxed! Thank you Sharon for a great treatment


Thank you Sharon! Fabulous & relaxing massage, very good energy!


A highlight of our holiday


A wonderful, peaceful experience. Obrigada Sharon & Marisa


Sharon & Staff. A totally fine experience with much thanks. Relaxation.


Best massage I have had. So relaxing and lovely setting.


Fabulous relaxing massages, thank you so much.


Thank you Sharon and your team that was amazing, we will definitely be back. 1st class service.


Soraia, Thank you for the lovely morning of yoga & massage. You are a beautiful soul & I am very happy our paths crossed today.


Thank you so much for the couples massage ! we saved it for our last day of the honeymoon and it was well worth it.


Thank you Sharon and your team. That was amazing we will defiantly be back. 1st class service.


Well, what can I say. Absolutely suberb. I wish I had booked the treatment earlier so I could have another treatment.

Boutique Hotel Vivenda Miranda
Passez vos vacances chez nous