We offer an extensive choice of treatments, a sauna, steam room, foot spa and an outdoor pool with jacuzzi set the mood for a relaxing wellness journey.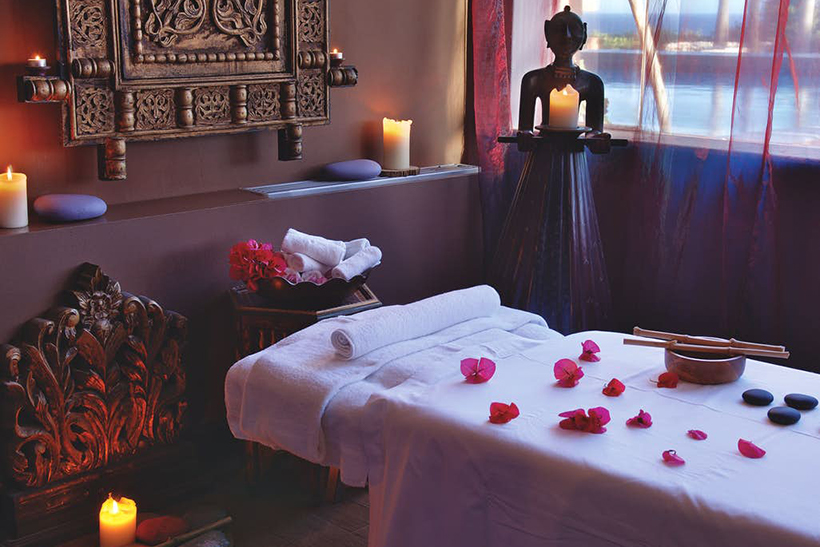 More and more people seek all-natural and holistic treatments, therefore we offer natural and cruelty-free products.
Due to popular demand we have created a double treatment room in our Spa, so now couples or just good friends can enjoy the delights of our treatments together.
So why not grab your best friend or partner and book yourself in for some indulgent rest & relaxation?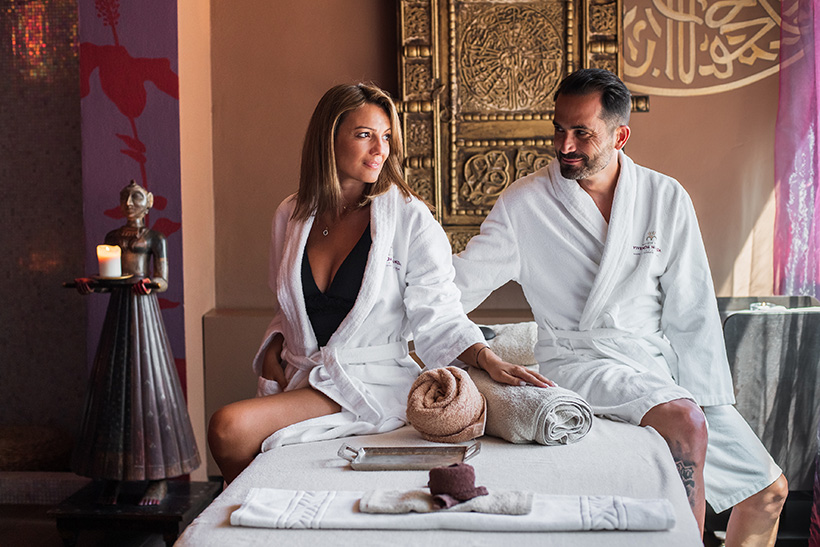 What a nice journey. This was more than just reflexology. Friendly therapist with a very warm personality. Enjoyed if very much.


The best reflexology I've had so far in my life. Thank you so much.


My boyfriend doesn't typically like massages – he loved this one and so did I! A wonderful, relaxing meet – Thank you, Thank you!


I feel so relaxed! Thank you Sharon for a great treatment


Thank you Sharon! Fabulous & relaxing massage, very good energy!


A highlight of our holiday


A wonderful, peaceful experience. Obrigada Sharon & Marisa


Sharon & Staff. A totally fine experience with much thanks. Relaxation.


Best massage I have had. So relaxing and lovely setting.


Fabulous relaxing massages, thank you so much.


Thank you Sharon and your team that was amazing, we will definitely be back. 1st class service.


Soraia, Thank you for the lovely morning of yoga & massage. You are a beautiful soul & I am very happy our paths crossed today.


Thank you so much for the couples massage ! we saved it for our last day of the honeymoon and it was well worth it.


Thank you Sharon and your team. That was amazing we will defiantly be back. 1st class service.


Well, what can I say. Absolutely suberb. I wish I had booked the treatment earlier so I could have another treatment.

Boutique Hotel Vivenda Miranda
Spend your holiday with us