Vivenda Miranda can offer your company the ideal environment for corporate events, small and medium-sized meetings, conferences, banquets, incentives, exhibitions, product presentations, seminars, team building and other events.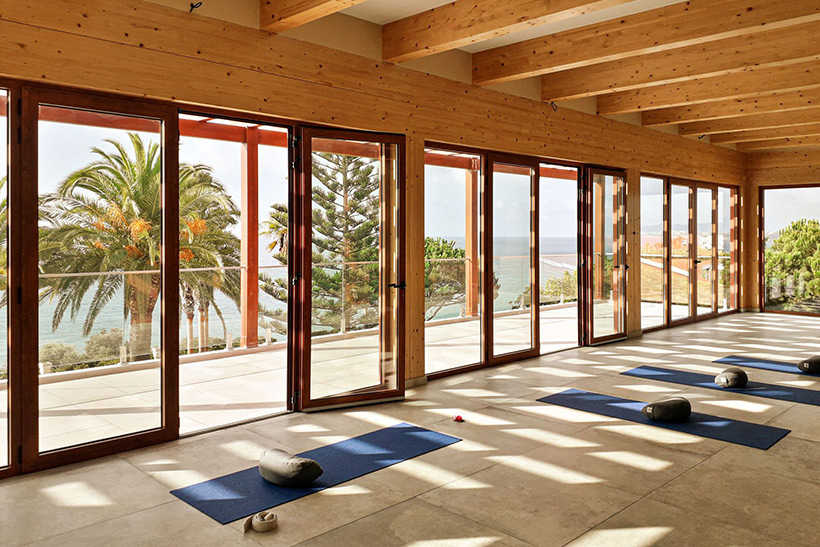 Catering and conference rooms with breathtaking sea views
1 seminar room light & dark options
1 seminar room with spectacular sea view
1 lounge bar
1 restaurant with spacious panorama terrace 
Unique clifftop location with beautiful gardens
Ethical, organic SPA
Pool with integrated jacuzzi
Sauna, steam room, rasul
Outside yoga area
Conference & Meeting Rooms
Vivenda Miranda's conference and meeting rooms are flexible and versatile. There are two rooms available. One presentation room has lightening and darkening capabilities and is ideal for audio visual presentations. It also has direct access to the car park. The other room available has stunning views along the coast and over the Atlantic Ocean.
To complement your event we can also offer the facilities of a lounge bar and restaurant with a panoramic terrace.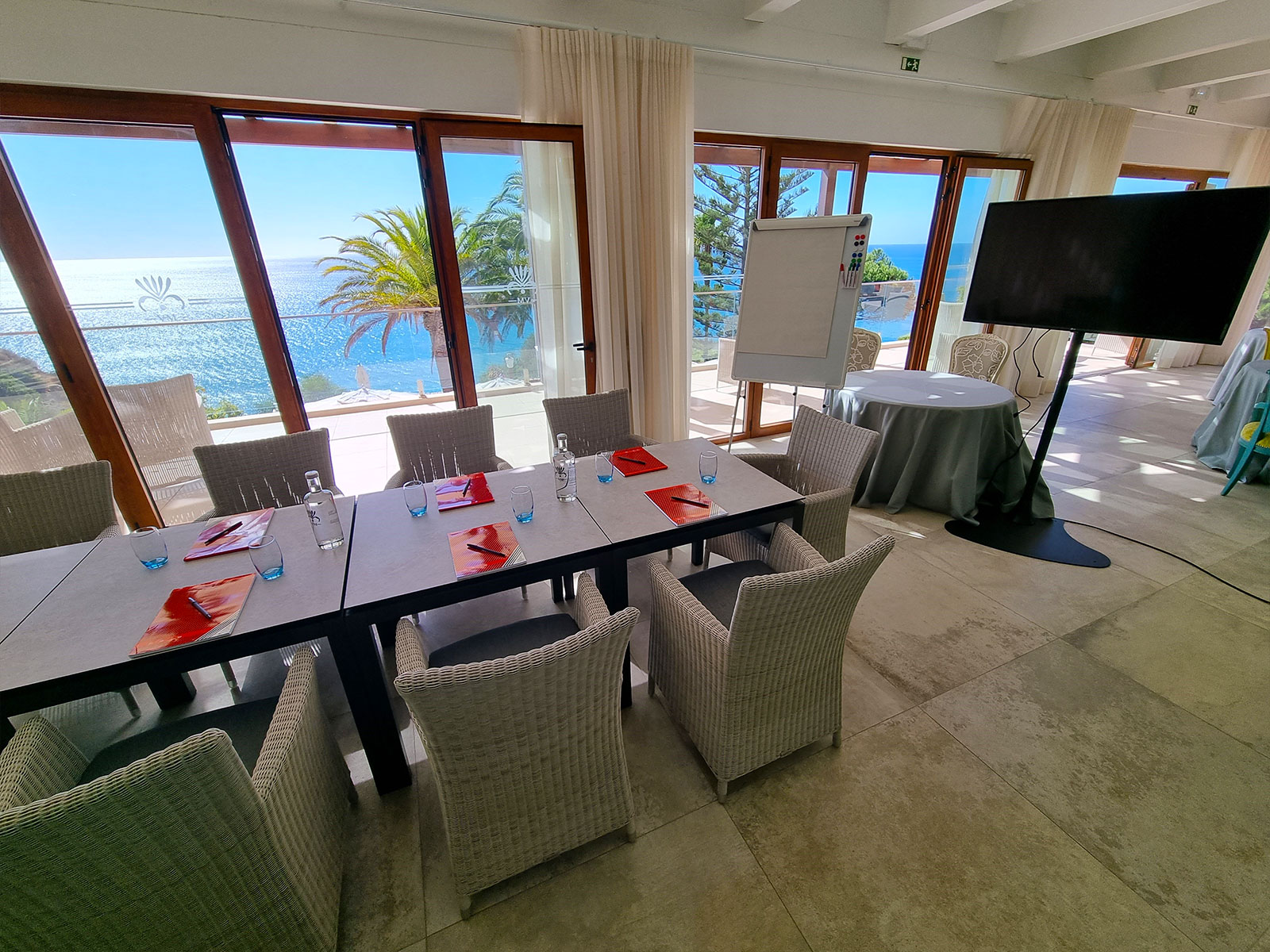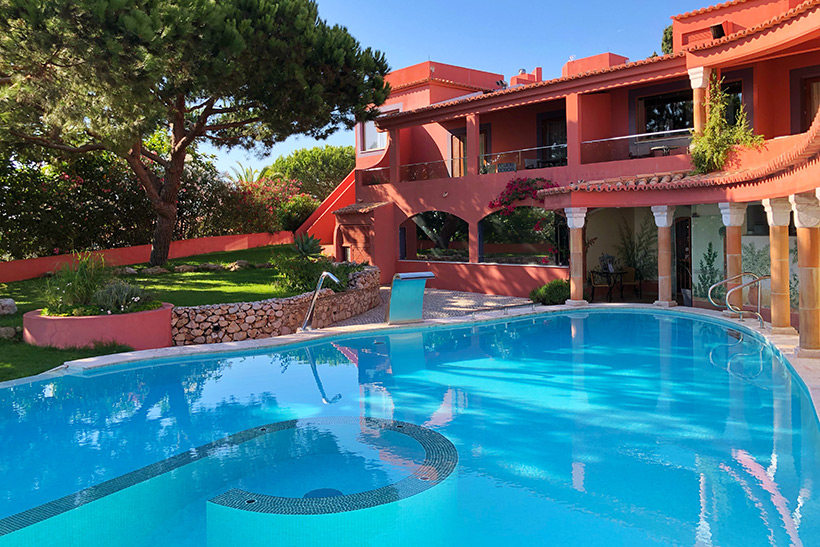 Why not rent Vivenda Miranda for your private exclusive use for a weekend, consecutive weekdays or for even longer periods.
No matter what the occasion, a wedding, birthday, anniversary, business meeting or just a family get together or party this stunning venue can now be booked for your sole use. 
The Residence comprises rooms and suites, split between two buildings surrounded by beautiful gardens boasting spectacular sea views. Full restaurant service for the duration of your stay is available as well as use of the sauna, steam room, spa pool and an extensive range of relaxing treatments in our organic Neal's Yard Remedies Spa.
Personal Event Planning Support
We have a wealth of experience organising both private and corporate events so we would be delighted to support you with our knowledge, creativity and local supplier partnerships.
Whatever your event, be that a product presentation, a seminar, workshop or artistic or educational course a management or team meeting we will help you achieve your ideal event.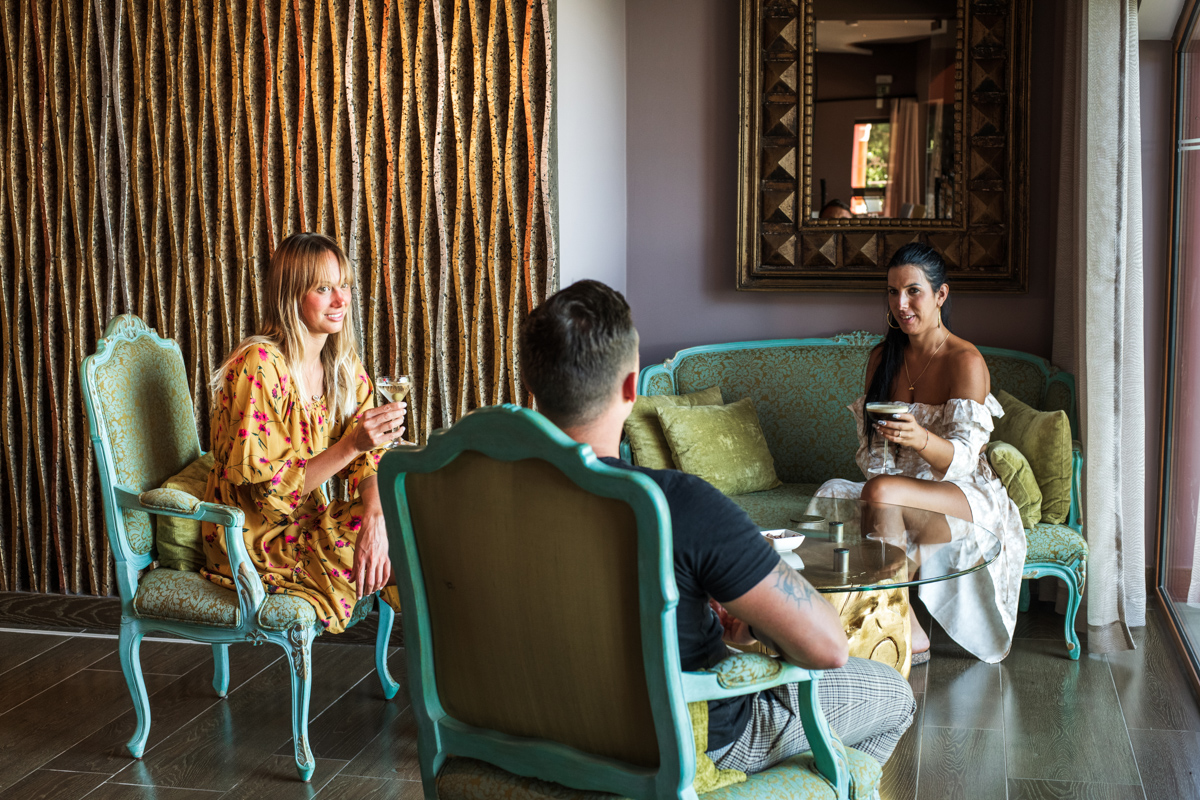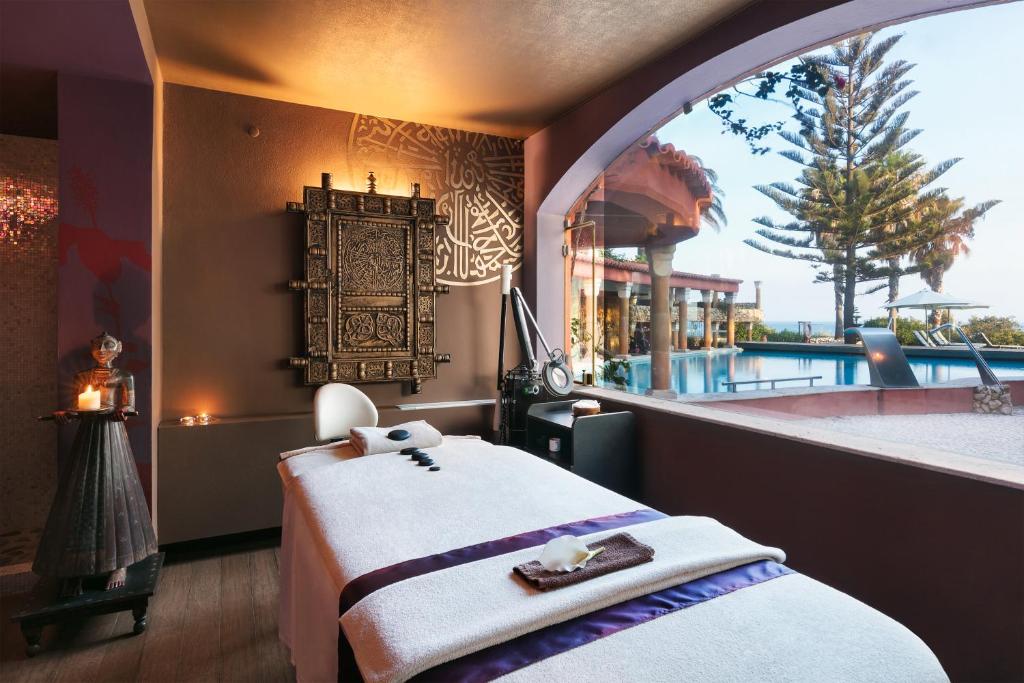 Your Healther & Wellness Event
Here we are passionate about health, wellbeing and responsibility towards our beautiful, priviledged environment.
We keenly persue ethical principles in all we do and actively promote holistic yoga, wellness and nutrition offers to our guests.
Boutique Hotel Vivenda Miranda
Spend your holiday with us