With our beautiful, priviledged location on top of the Algarvian cliffs above the sparkling Atlantic Ocean, amidst beautiful gardens, we can offer the perfect venue for any celebration. Be that a wedding, birthday, anniversary or just a get together or gathering with your friends or family, Vivenda Miranda offers the ideal setting for any occasion.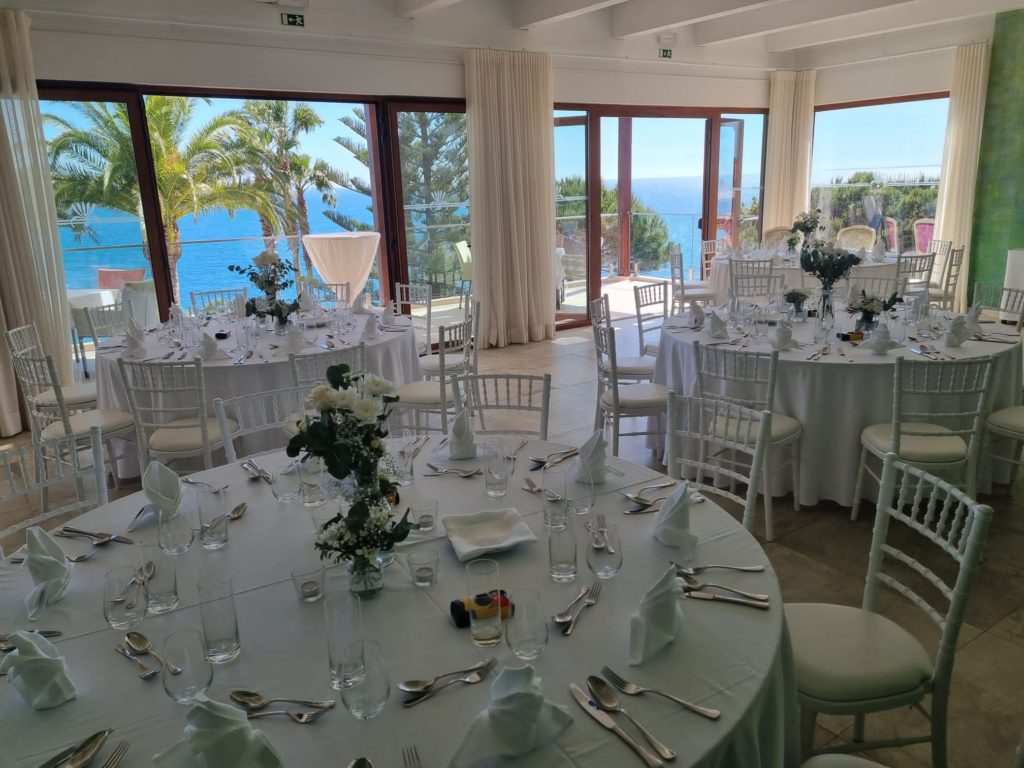 Catering and conference rooms with breathtaking sea views
1 seminar room light & dark options
1 seminar room with spectacular sea view
1 lounge bar
1 restaurant with spacious panorama terrace 
Unique clifftop location with beautiful gardens
Ethical, organic SPA
Pool with integrated jacuzzi
Sauna, steam room, rasul
Outside yoga area
Why not take time for each other and forget about everyday life with your family and friends.  You can enjoy breathtaking scenery, a unique location, first-class cusine comfort and hospitality amidst beauiful surroundings where the sun shines and you can relax and breathe the fresh sea air.
You can rent the entire Boutique Hotel Vivenda Miranda to spend time with your family and friends  and make the occasion unforgettable.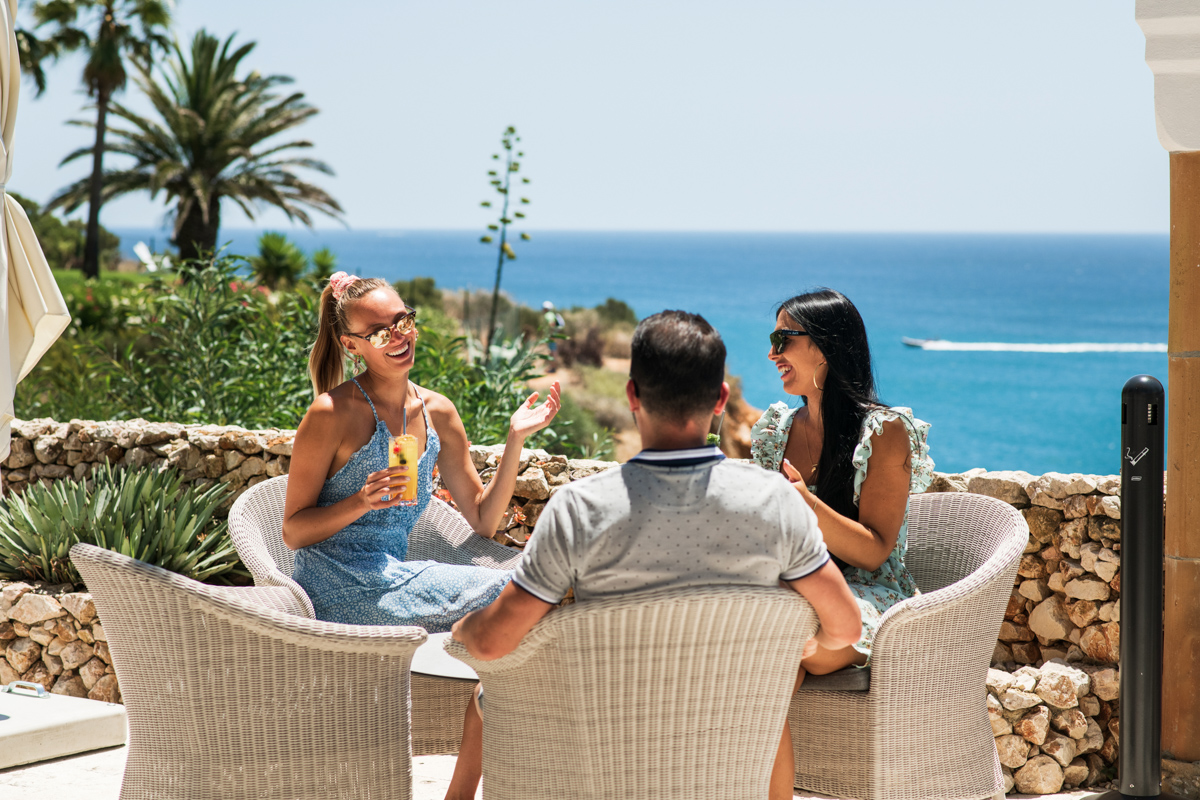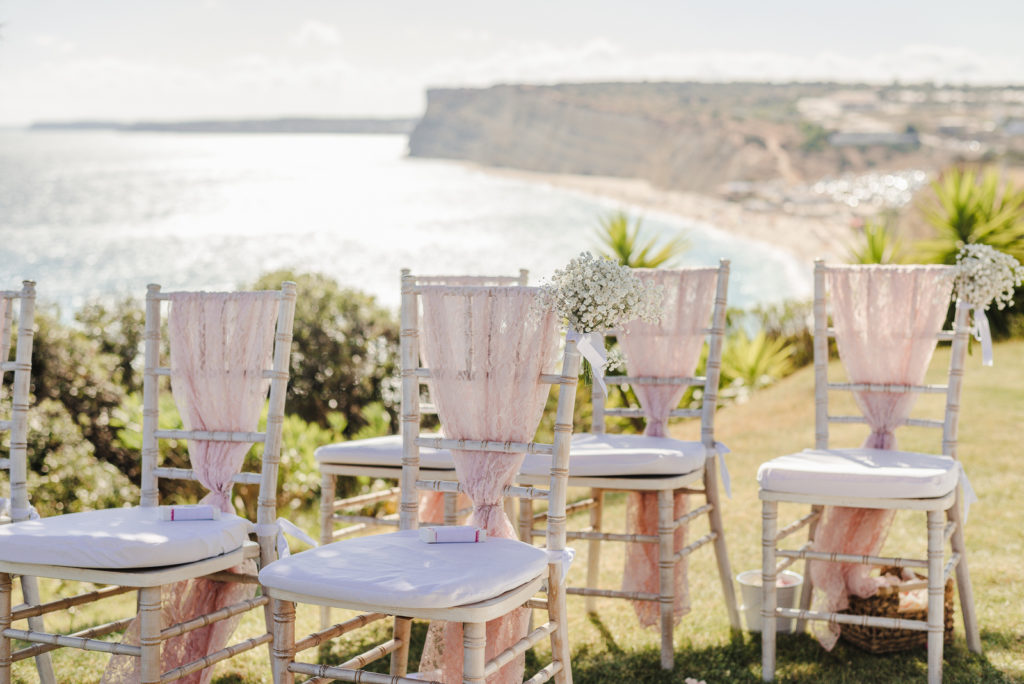 Set within the stunning natural landscape of the Algarvean cliffs, the stylish and historic Vivenda Miranda is the perfect place for your wedding or civil ceremony. With beautiful gardens and spectaular views over the endless Atlantic Ocean and along the the dramatic coastline it really is the place where dreams are made.
For a completely private wedding or ceremony just for you and your party, exclusive rental of the Vivenda Miranda Residence is possible on selected dates. This includes accommodation for a maximum of 50 guests, with all wedding planning support and services.
The entire Vivenda Miranda Residence can be rented for private events, parties or gatherings for long or short periods of time.
The Residence comprises rooms and suites, split between two buildings surrounded by beautiful gardens boasting spectacular sea views.
The Mirandus Restaurant can provide you with full service for the duration of your stay whilst our ethical, organic SPA can also be available for your sole use.
Numerous events can be held in our beautiful spacious gardens.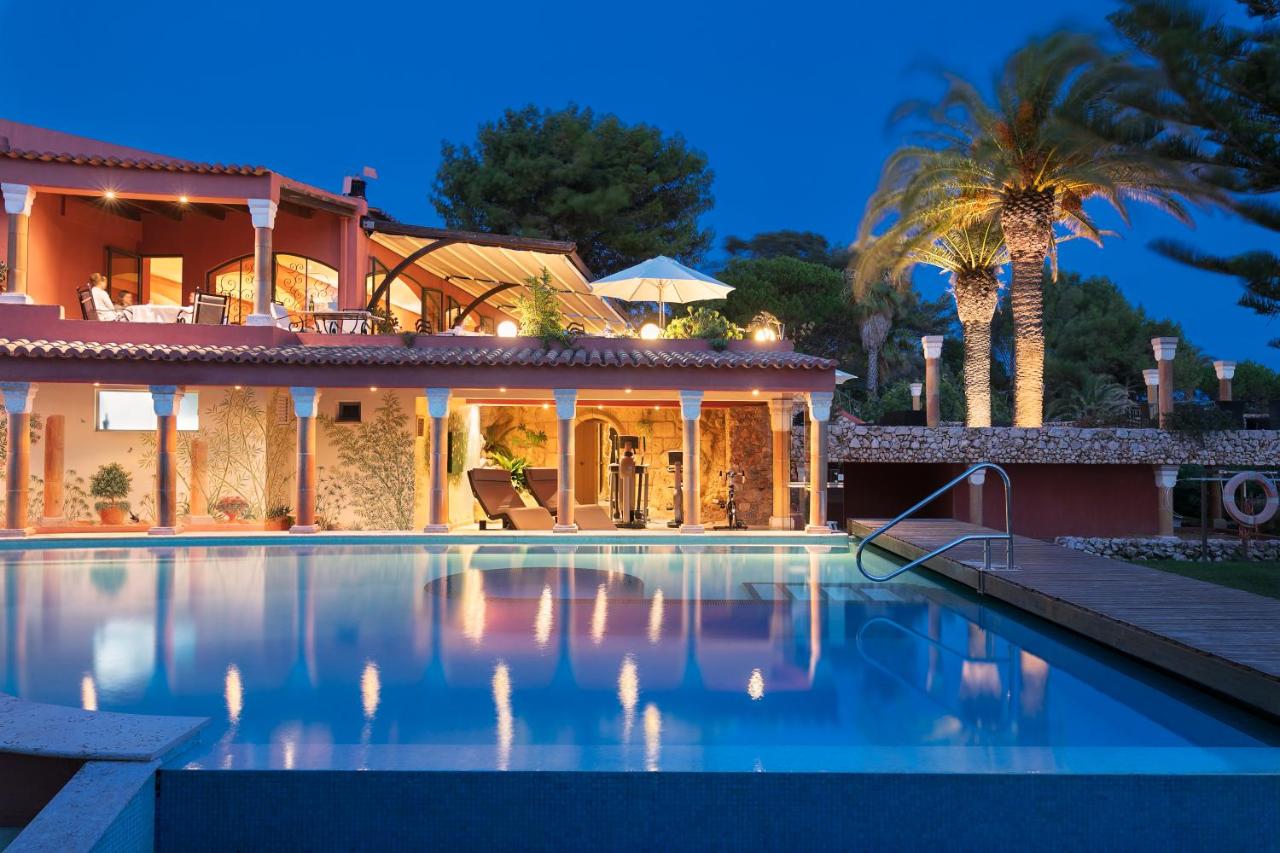 Boutique Hotel Vivenda Miranda
Spend your holiday with us